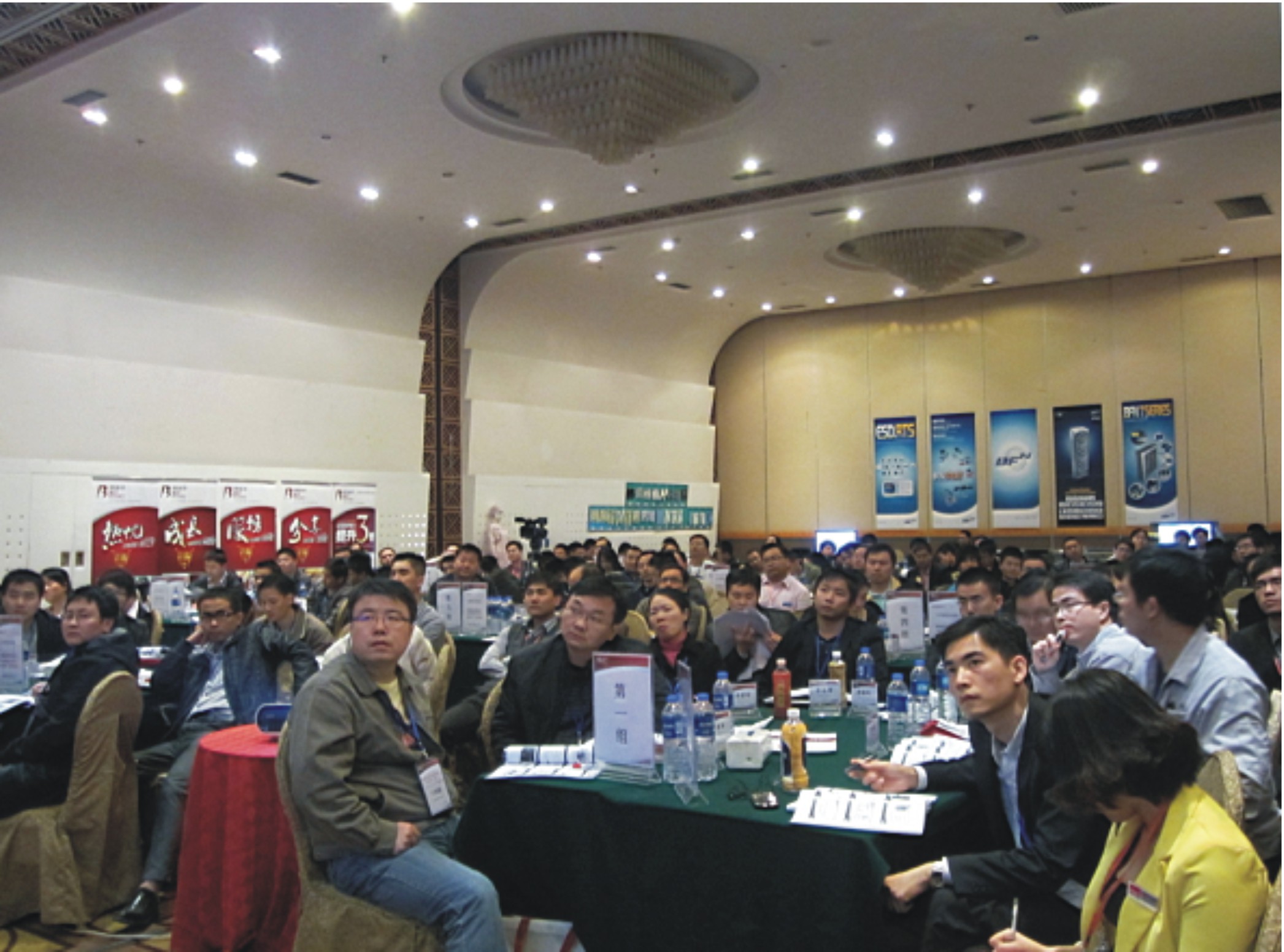 Shenzhen BEST-RESOURCE Consulting Co., LTD. is the first company that focusing on ESD (Electrostatic Discharge) control and protection technology professional institutions in China.

BEST-RESOURCE is the branch of Shenzhen HORB Technologies Development Co., Ltd. We enhance "For more professional expertise" principle to offer static protective technology training and ESD protecting system consulting services.

Our team is full of professional technical and rich experience lecturers. Our ESD experts are from domestic and overseas static research institutions, ESD senior engineer, ESD senior consultant basing international standards ANSI/ESD S20.20 system, who are with rich ESD teaching experience and ESD factories practical operation experience, familiar with ESD control program during producing, using domestic and overseas advanced ESD technologies to electronics.

Our aim is helping enterprise to reduce cost, to improve product's quality, to own more markets.